I started of with the basic mens shirt block because I wanted to start off from a simple structure and re arrange some areas such as the arm holes and neckline.
First I traced the pattern onto calico and when cutting, I added a couple of centre metres more to make it larger and added length.
When I was happy with the measurements and fitting, I then added sleeves and cut out where I wanted the ribbing to go and also a hood and halter neck in the rib fabric.
There were a couple of mistakes and technical difficulties such as the ribbing material used was too stretchy so it did not work well with the pattern shape and the calico. It did not sit well on the shoulders, so I decided to take in the shoulder seam to lift up the fabrc more. This created a crease in the arm hole seam.
I added ribbing on the sleeves to test and view what it would look like and also see how id sew it together on the real fabric.
---
Fabrication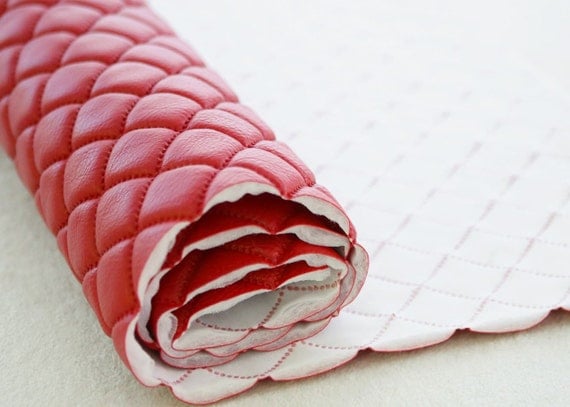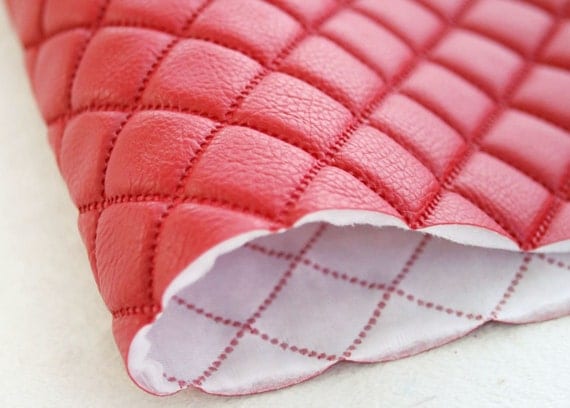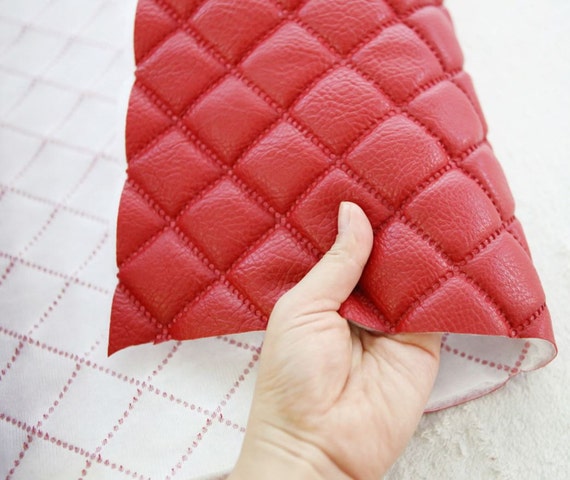 Quilted fabric/something thick,bright and long lasting.
Final fabric:
During the process of making my jacket I thought it would have been a nightmare sewing it up because of the fabric layers (wodding inside and lining). However I handled it very well, with no help which I am proud of. Unfortunately I ran out of time and had other things to do so I decided to take the jacket to a manufacturer, which turned out very bad. They ruined the jacket(zip) because they did not line it up correctly. This was a BIG lesson for me, I was very disappointed,angry and upset by this. I will definitely fix this after my hand in to get a photoshoot done.
: error on zip.